From Philip C. Kolin's review in Christian Century: Raising King is "…a major achievement…a protest march in poems." Read the whole review here: "Dr. King's Voice in Verse."
Raising King will be out September 15, 2020 from Willow Books! Peniel Joseph, author of The Sword and the Shield: Revolutionary Lives of Malcolm X and Martin Luther King, Jr. writes: "Raising King is a groundbreaking poetry collection that helps rescue the radically compassionate legacy of Dr. Martin Luther King, Jr. Joseph Ross brilliantly reminds us that King's power derived from the way in which he forced Americans and global citizens to confront uncomfortable truths about race, poverty, citizenship, and war. A must read."
I had a terrific conversation about Raising King, and other things, with Cece Doaks and Anthony Moll on their podcast LitPopBANG! Listen here!
Raising King has been chosen for Community of Literary Magazines and Presses' Social Justice Reading List!
Here is the launch video from Willow Books for Raising King:
ACHE, (2017) from Sibling Rivalry Press
Martin Espada writes:
These poems in ACHE flow from a fountain of compassion for those so often denied these sacred waters: immigrants crossing the border at their peril, people of color murdered by police now and half a century ago, the martyrs whose names we know– from Trayvon Martin to Archbishop Romero– and whose names we do not know. In one breath, the poet speaks in the voice of Nelson Mandela, addressing the mother of lynching victim Emmett Till; in the next breath he speaks of his own high school student, a young Black man spat upon by an officer of the law. In clear, concise language, Joseph Ross praises and grieves the world around him, the music as well as the murder.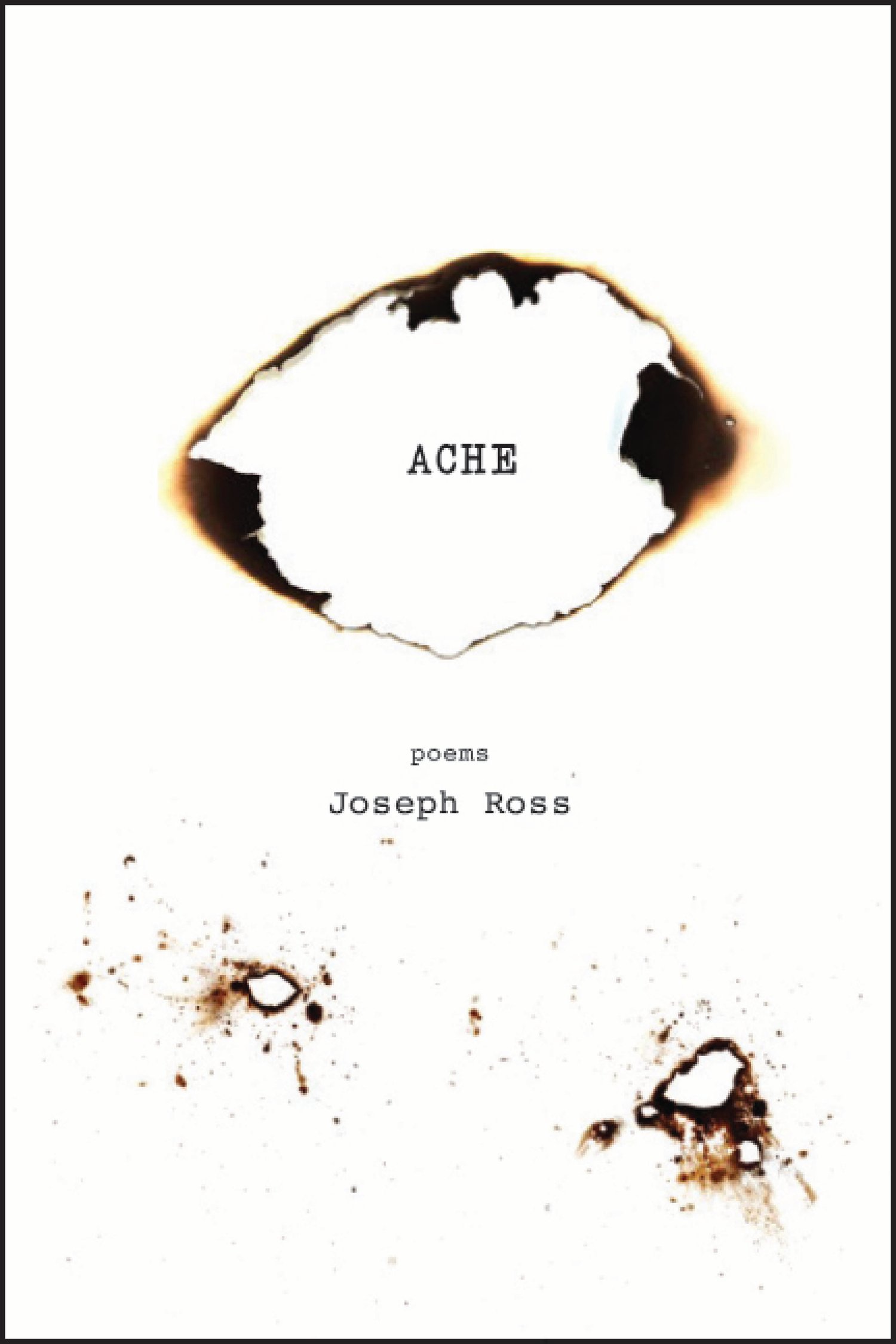 Gospel of Dust (2013) from Main Street Rag Publishing
E. Ethelbert Miller writes:
"There is an amazing grace to be found in Gospel of Dust. This book is a rosary of pages for all believers."
Meeting Bone Man (2012) from Main Street Rag Publishing
Naomi Shihab Nye writes:
"I finish this beautiful, brave book with tears and a desire to run outside into the blue chill day singing, calling to dogs and birds, sifting layers of elegy and affection that surround us all, gifts of recognition/recovery, precious connections and letting go, all of it at once, with our minds and our bones, yes, with everything we know. Thank you, Joseph Ross."